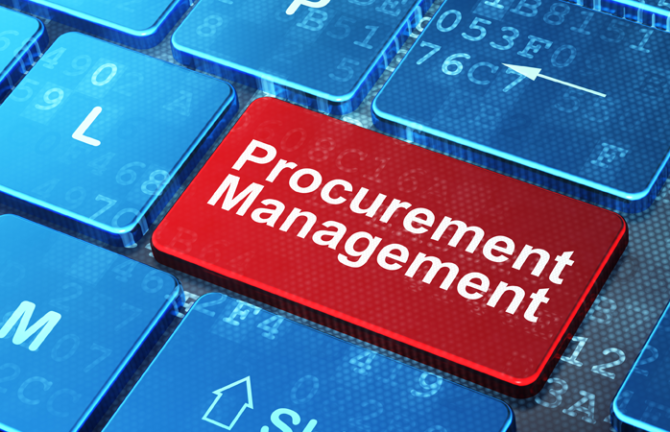 Fresh Graduates Welcome!

Company's core business: Sport-related goods maker and beauty and health
The company has been expanding businesses into another field, sports goods of table tennis. They support many pro-players of table tennis and produce Table tennis rackets, rubber, table tennis table and machines to help players practice.

求人No.

269
職種

Procurement
業務内容

The company is looking for candidate to fill the position of procurement for table tennis supplies.
・Sourcing and negotiation
・Business needs understanding and opportunities identification
・Supplier relationship management
・Compliance enhancement

勤務地

Tokyo
勤務時間

10:00~19:00
給与

Monthly 200K~

応募条件

Business Japanese level
Business German level
歓迎条件
休日

Holidays and Annual Leave
福利厚生

Healthcare and Insurances
Commutation expenses
Flextime System
採用担当者より

This job is ideal for those who want to start their career in business with hands-on approach, taking advantage of good Japanese language ability.
If you can do both German and Japanese at a business level, please do not hesitate to apply!